When I was 8-years-old my mother's co-worker was purging his belonging for a move to a new city and brought me over a box of records. In that box was every ABBA album ever made. I'd never heard them before, but from the moment I played the first track I became an uber-fan and I've never looked back. I can still sing every single lyric to every single song. I think their music and harmony is perfection.
You can imagine that my heart skipped several beats to discover the news that the Swedish super-group is planning to release two new tracks – their first new music in over 35 years.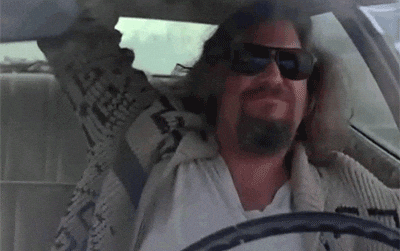 "We all four felt that, after some 35 years, it could be fun to join forces again and go into the recording studio. So we did," the group said in a statement after repeatedly vowing they would never reunite.

The new songs "I Still Have Faith In You" and "Don't Shut Me Down" were recorded last summer, the band's manager Gorel Hanser told TT news agency.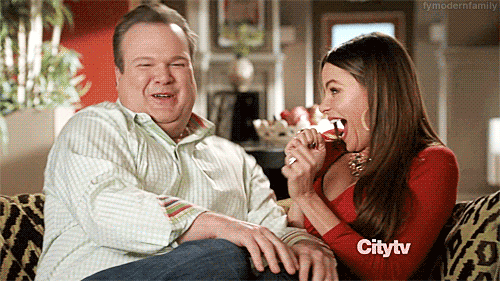 "It was like time had stood still and that we only had been away on a short holiday. An extremely joyful experience!" members Agnetha Faltskog, Bjorn Ulvaeus, Anni-Frid Lyngstad and Benny Andersson added.
ABBA is of course well-known for their massive hits like "Take a Chance On Me" and "Dancing Queen", among many others. However, perhaps their most exquisite work can be found in their final album, The Visitors. Written in the period during and following the divorces of the couples that made up the group, every song is a heart-wrenching, deeply personal peek into the emotional journey of divorce. Far from depressing, the entire album evokes the complicated mix of pain, frustration, gratefulness and nostalgia that comes when one must face the reality that their future will not include life with the very person they imagined being with until the end. The final track is haunting.
It seems like entertainment has taken a turn for the nostalgic generally speaking. This is one turn in the road I find particularly thrilling.
Now excuse me while I go dig up my white bell-bottoms and find something to use as a pretend microphone. I've got some serious lip-synching to do!