It's not a great day to be Stephen K. Bannon.
The rest of us, however, are having an absolutely marvelous time.
Today's soundtrack is "Karma Chameleon," by Culture Club:
The White House made it clear yesterday that they were never ever ever getting back together with Bannon…
…And then today, shortly after news broke that Bannon was "stepping down" from his role at Breitbart…or, as has been widely reported, was given a good hard shove out the door…
Breitbart board—Mercers, Larry Solov and Susie Breitbart—spent recent days debating whether Bannon needed to go. In the end, they were united on his ouster. Mercers contacted Bannon thru intermediary on Monday to tell him it was time to go, per source.

— Rebecca Ballhaus (@rebeccaballhaus) January 9, 2018
…satellite radio network SiriusXM announced they were also kicking him to the curb.
In a terse, one-sentence statement, SiriusXM said that Bannon's separation from Breitbart meant he couldn't sit with them any more either:
Breitbart News has decided to end its relationship with Stephen K. Bannon, therefore he will no longer host on SiriusXM since our programming agreement is with Breitbart News.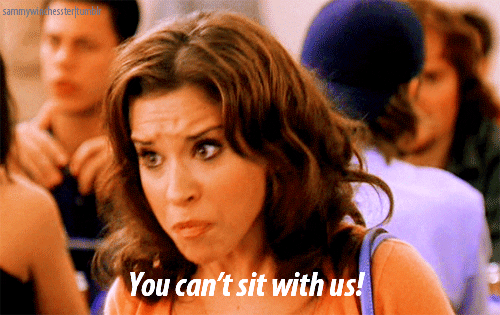 Ah, karma, you gorgeously vicious minx, you.
Fear not for Sloppy Steve. There's a campaign in Arizona just begging for his involvement. Alabama was such a tremendous success for his political strategy, after all.
Follow Sarah Rumpf on Twitter: @rumpfshaker.