A North Carolina man and his fiancee got the surprise of a lifetime when they came home to their apartment and noticed someone had been eating the cupcakes they'd left out.
Timothy Smith had just moved into their apartment when they realized they weren't alone one afternoon.
"We saw a bunch of stuff on [top of]our car…we were like, that's weird"
They walked inside to find multiple holes in their walls, thinking perhaps whoever had broken in was looking for money or some other kind of stash.
They could hear something in the crawlspace so Timothy went to check it out. As the reporter narrates,
"That's when he saw a cat in a shirt."
Timothy ran outside to call the police, who arrived and found a man in the crawlspace dressed in a pajama onesie from the dryer.
This story had a quirky "Florida" vibe to it, but admittedly I lost my cool when I got to the "That's when he saw a cat in a shirt" part.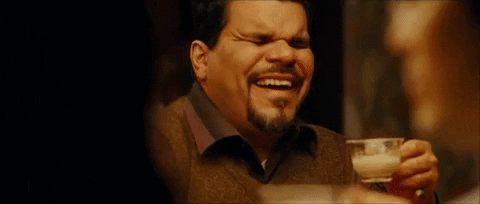 Timothy may have been shaken up, but he wasn't too upset. He ended his interview with a plea for understanding and a kind word that can only come from someone who knows what it's like to struggle.
"I've been where that dude was. Don't ever feel like you're… unhelpable. Help is always out there for you. Just find the right sources."
Good advice, Timothy. Thank you. Also…can you post a picture of Shirt Cat?