Russia will station nuclear weapons in its client state, Belarus, as early as July, announced Russian President Vladimir Putin, according to a story running in Russian state media, RIA Novosti.
Moscow and Minsk agreed to deploy tactical nuclear weapons on the territory of Belarus, Vladimir Putin said in an interview with journalist Pavel Zarubin on the TV channel "Russia 24".

"From April 3, we will start training crews. And on July 1, we are completing the construction of a special storage facility for tactical nuclear weapons on the territory of Belarus," the president said.

The head of state stressed that Russia has already helped Belarus to re-equip the aircraft. In addition, the Iskander missile system was transferred to Minsk. Putin noted that the weapons will be deployed without violating the relevant international obligations.
The official Russian news outlet TASS provided more information.
He stressed that there is "nothing unusual" in this. "The United States has been doing this for decades. They have long deployed their tactical nuclear weapons on the territories of their allied countries, NATO countries, in Europe. In six states – the Federal Republic of Germany, Turkey, the Netherlands, Belgium, Italy and Greece – well, in Greece now there is no storage, but there is a storage," the Russian president said.

"And we agreed [with Belarus] that we will do the same. Without violating, I want to emphasize this, my international obligations on the non-proliferation of nuclear weapons," Putin said.
The Fake Controversy That Brought This On
As I covered in my Ukraine update on Thursday, see Putin's War, Week 56. Putin Indicted for War Crimes, Xi Visits Moscow, and Sevastopol Attacked for a Third Time, the British government announced that when it transfers the 14 Challenger 2 tanks it has promised Ukraine, it will include armor-piercing fin-stabilized discarding sabot (APFSDS) that consists of a long-rod penetrator made of depleted uranium (DU). DU has been a favorite bogeyman of the anti-war left for a couple of decades ever since they found out that it made Russia's tank armor obsolete.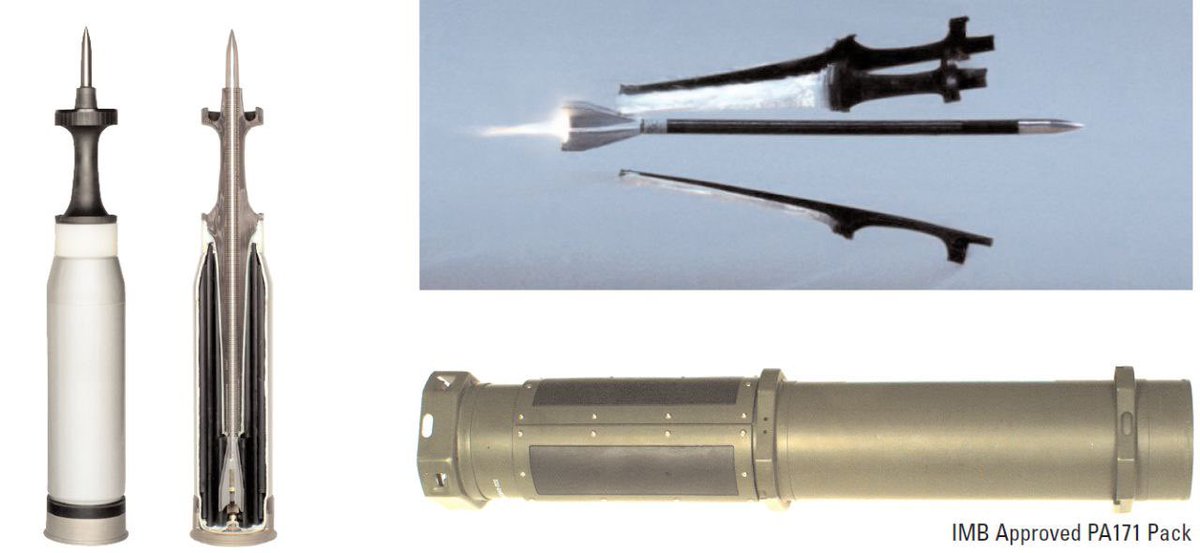 Wednesday. Belarus oligarch Aleksandr Lukashenko tried to label the highly inert DU ammunition as a "dirty bomb."
I know the two or three blame-America-first who haunt the comments section will be vigorously pleasuring themselves at the thought of another "NATO started it" narrative, but as Paul Harvey would say, stand by for the rest of the story. Back in 2018, TASS announced that the upgraded main gun on the T-80, which was also upgraded on the T-64 and T-72, would use DU ammunition.
Russia's T-80BV main battle tank has been upgraded to feature the capability of firing depleted uranium shells, the Defense Ministry said in the bulletin 'The Russian Army in Comparison' published on Thursday.
…
The information that one of the shells has the depleted uranium core was confirmed to TASS by military expert, Editor-in-Chief of the Arsenal of the Fatherland journal Viktor Murakhovsky. "It has the alloy of the depleted uranium and tungsten," he said, adding that the open sources mentioned it as "the Material B."

The use of depleted uranium ammunition does not violate any international treaties, the expert said.
It is unthinkable that the Russian tanks deploying to Ukraine a) don't carry DU rounds and b) haven't used them in combat.
Russia, yes we have depleted Ukrainian rounds, but we have not used them in Ukraine

Ukraine, huh, that's interesting, here are some 125 mm depleted uranium rounds we captured from one of your ammo depots last year

Russia, pffff, that is so last year pic.twitter.com/6sQtZoUyan

— Malcontent News (@MalcontentmentT) March 26, 2023
There Is Nothing New Here
The intent to station Russian nuclear weapons in Belarus was telegraphed nearly a year and a half ago.
November 21, 2021 — Belarus president offers to host Russian nuclear weapons
February 28, 2022 — Russia Ally Belarus Amends Constitution to Allow Nuclear Weapons on Its Soil
During a Putin-Lukashenko meeting in July, this entire plan was announced and covered by the anti-nuke Bulletin of Atomic Scientists. Then Putin announced it because he was pissed off about the new NATO Strategic Concept and Lithuania restricting travel to Kaliningrad (see Lithuania Enforces EU Sanctions on Kaliningrad and Putin's Toadies Lose Their Minds). Now he's miffed about something else.
In October, Russia announced upgrading at least 10 Belarus attack aircraft to nuclear-capable status. However, the Iskander system that Putin claims he will deploy to Belarus was previously announced in June 2022. In fact, in December 2022, Lukashenko announced that nuclear-capable Iskander missiles were received.
Russia frequently moves nuclear weapons to firing sites in Belarus and has done so for years, and nuclear missiles or nuclear-capable aircraft in Belarus do nothing to the NATO security picture.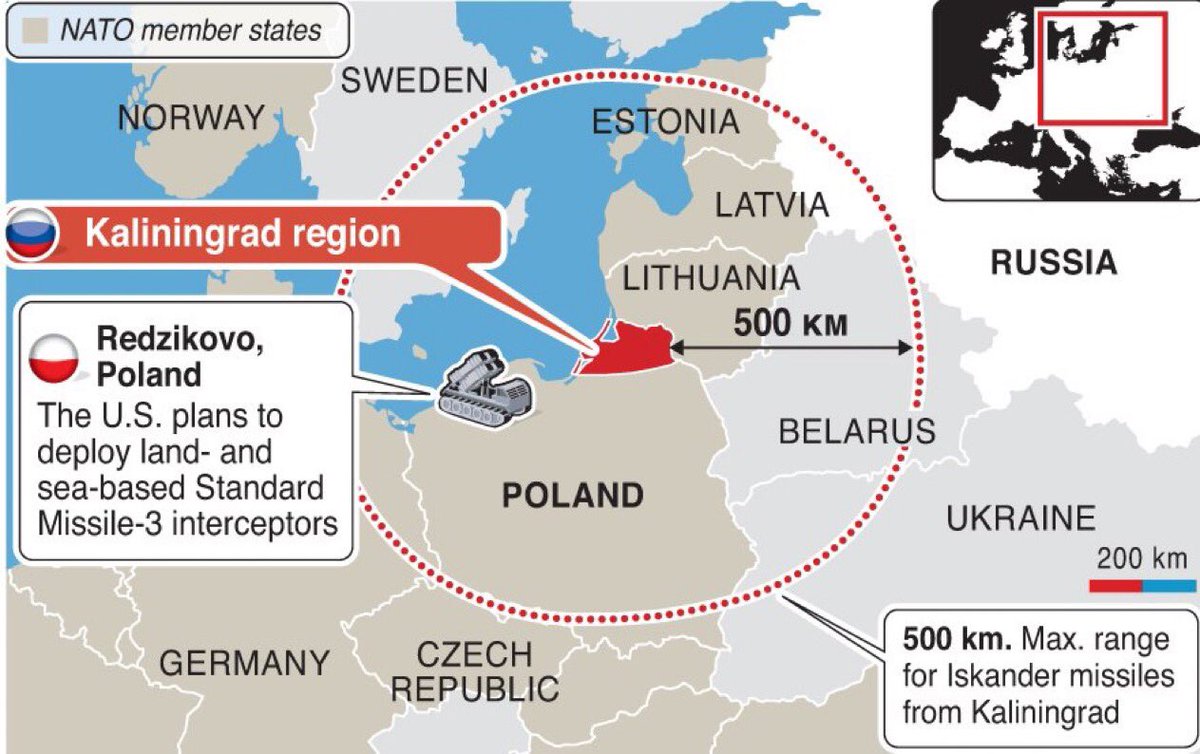 Bottom line: the Russians announced their intention to store nuclear weapons in Belarus in June and, at that time, had been laying the groundwork for the move for at least seven months.
Why Announce a Bullsh** Move You've Already Announced?
In short, this is just a propaganda move designed to generate fear of nuclear war among the profoundly stupid. The people excited about this announcement are just showing they haven't followed anything going on between Russia and Belarus until Saturday. If Putin can mobilize enough watermelons to stop the transfer of DU tank ammunition, he wins. If he can't, he's just doing what he told the world he was going to do last June.
The opinions expressed by contributors are their own and do not necessarily represent the views of RedState.com.