The idea of reparations for African Americans is nothing new. One clever young man even managed to get his local Starbucks to provide him with free coffee as "reparations" for their now infamous incident.
An activist group took the idea a step farther. "Brown Hope" hosted a "Reparations Happy Hour" at a Portland, OR bar.
The New York Times reports that organizers invited people of color to the happy our and provided them with $10 bills to use for drinks. The money was provided mostly from white people, who were asked not to attend the event.
Brown Hope, a local activist organization, wanted the event, which was held on Monday, to be a space for people of color in a mostly white city to meet one another, discuss policy issues and plan potential action.

While it was far from the full-scale reparations sought by some as penance for the horrors of slavery and continuing racial injustice, Cameron Whitten, the 27-year-old activist who organized the event, said there was one similarity: It made attendees feel as if their pain were valued and understood.
People of Color are POWERFUL. Amazing turnout at Brown Hope's inaugural Reparations Happy Hour event! pic.twitter.com/3wlqLpb3lr

— Cameron Whitten (@CameronWhitten) May 22, 2018
I, for one never feel more understood than when someone is giving me money for booze. It's safe to say if you're giving me money to buy alcohol, you get me…you really, really get me.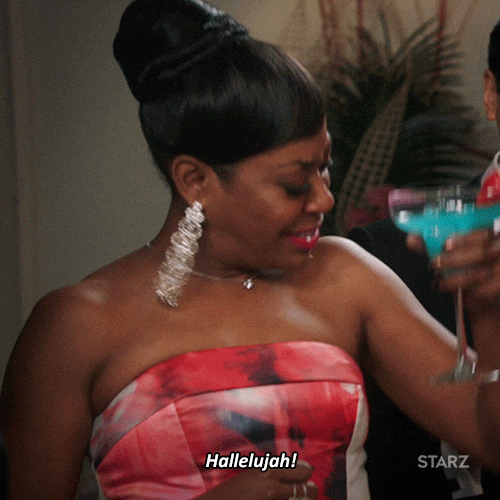 I generally think reparations are a ridiculous notion at this point in history, but if some guilty white liberal wants to treat me to a free drink…or four, who am I to stop them?
You can send me drink vouchers or cash by reaching out to me on Twitter @RealKiraDavis. I am ready and willing to appease your white guilt with some brown liquor!