Another week, another poll- this one by CBS News/YouGov. We've turned to Taylor Swift and Archer for help remembering which candidate is which in the past and, this week, we're looking to Arrested Development for help.
How's the field looking in general? Most voters seem downright delighted with the options they have going into 2020.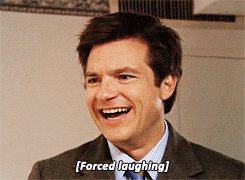 In first place, as always, is Joe Biden (at 25%). He's got a couple of pretty big problems, though.
First of all, he's white and male.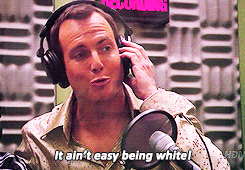 Second, he's handsy.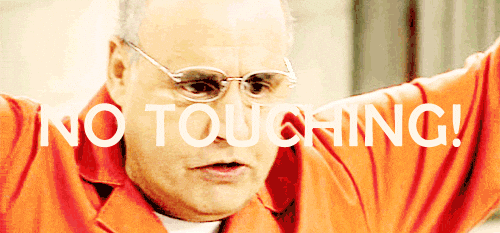 These are supposed to be the things they hate about Donald Trump, so it's going to be hard to run a candidate with the same attributes.
Maybe they'll find better luck in their second place candidate (who is 5 points behind)- Elizabeth Warren. She is, umm, also white. And doing surprisingly well considering the whole thing where she lied about that.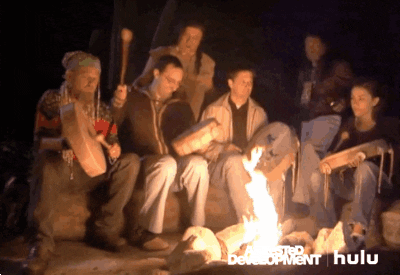 That's some hard core appropriation, Liz.
Kamala Harris brings in 16% of the vote in this poll and, with it, takes third place. With her record on criminal justice, it's truly incredible she's in the double digits.
https://giphy.com/gifs/eating-arrested-development-lhkwH2xCcLYCk
Bernie Sanders is just one point behind Ms. Harris with 15%. Here he is explaining his economic theories to anyone who understands math.
https://giphy.com/gifs/arrested-development-television-angry-nkOqBHEJ1hcTm
The gap between 4th and 5th place is huge. Pete Buttigieg has less than half the votes of Bernie in this poll with only 6%. Maybe don't brand yourself as "Mayor Pete" when you were mayor of a failing crime-ridden city. Doesn't send a great message to viewers.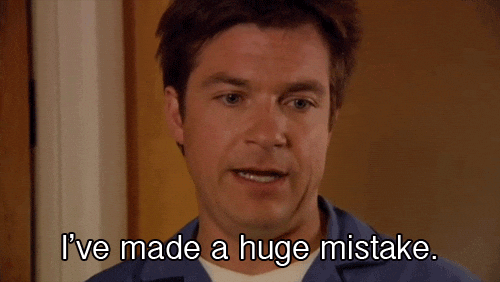 Poor Beto. In 6th place with only 4% of the votes, he's longing for the days when he was running against Ted Cruz and was the DNC darling. Now he's walking around like: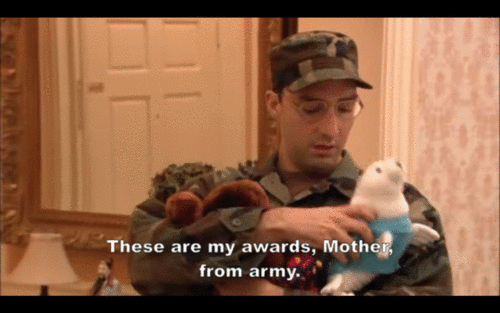 Julian Castro. 2%. What else is there even to say? I honestly keep forgetting he exists. So, just one question for those 2% of voters: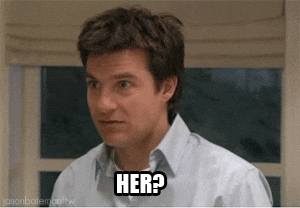 At 1% and, for the purposes of this list, in last place, we've got Amy Klobuchar:
https://giphy.com/gifs/dex-KhJvsOAMv524U
With 1% of the vote, she's tied with "Someone else." Literally anyone else.