There are always armchair quarterbacks. In sports, as in life, there are always those who sit safely in the stands and criticize those in the arena. Hurricane response has proven to be no different, as detractors even argue over the timing of evacuations. We saw this first hand this week in my state of South Carolina.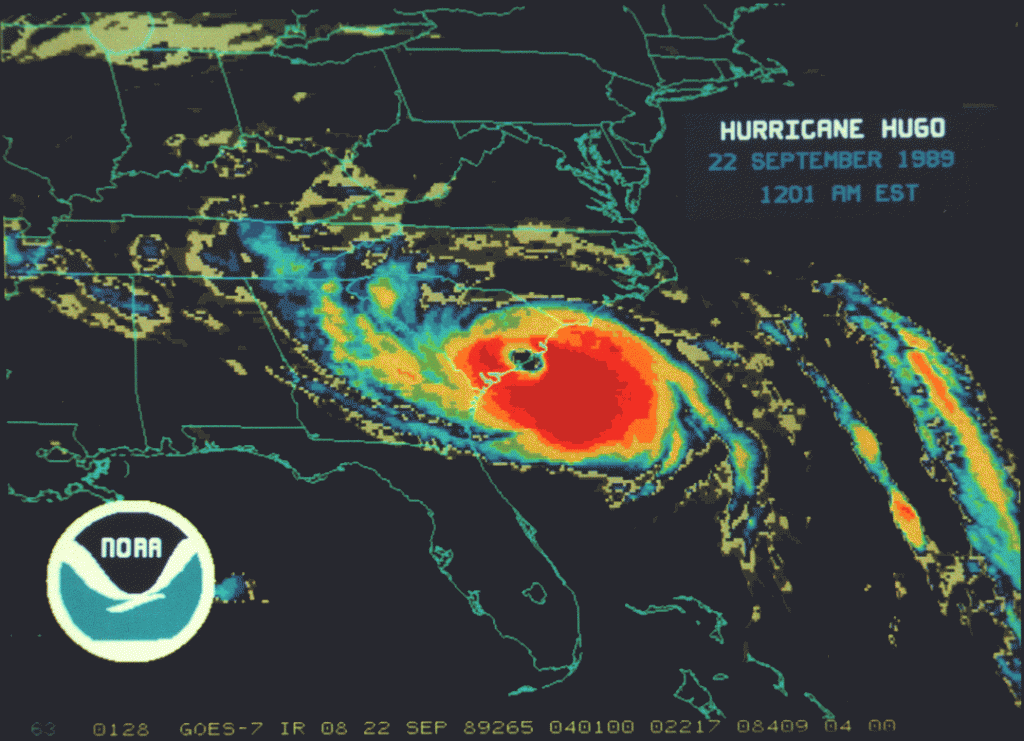 Anyone who has lived in the Palmetto State for any significant period of time will tell you, the specter of Hurricane Hugo looms large here. Though I was a kindergarten student when Hugo hammered our coast in 1989, I still vividly remember the disaster. Then-Governor Campbell's response, before and after the storm, set the gold-standard for gubernatorial leadership in crisis for years thereafter.
A decade after Hugo, in 1999, Governor Jim Hodges' bungled response to the threat of Hurricane Floyd left citizens stranded on the side of the interstate, out of gas, and out of patience. His response, in contrast to Governor Campbell's, became the textbook example of what not-to-do in public administration classes across the country. Thankfully, Floyd's impact on SC was muted or there may have been significant loss of life and property in South Carolina.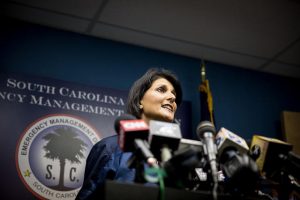 Gov. Nikki Haley
In the face of Hurricane Matthew, a raging category 4 storm reminiscent of Hugo, Governor Nikki Haley has heeded the lessons of history and acted proactively. Instead of waiting until the storm is an imminent threat to our state's coastline, the Governor quickly called together SC emergency management and called-up the National Guard. By starting days ahead of the storm's projected landfall, Haley helped stave-off disaster if the storm significantly affects South Carolina.
The arm-chair quarterbacks have questioned her decisions since Tuesday, but forecasters are proving her right. Regardless if the storm skirts our state or hits it head-on, Haley's response has been effective and prudent. Until a person holds the well-being of millions in their hands, they would do well to remember the words of Teddy Roosevelt who said "It is not the critic who counts; not the man who points out how the strong man stumbles, or where the doer of deeds could have done them better. The credit belongs to the man who is actually in the arena, whose face is marred by dust and sweat and blood."
Thank you, Governor Haley, for being in the arena in this time of crisis.
---