Joe Scarborough decided to take a cheap shot at Ted Cruz today. It did not go well.
The Morning Joe host was apparently triggered by Cruz calling out his sharing of a false story spread by Jimmy Kimmel. For all the details of that insanity, be sure to check out my colleague Nick Arama's piece with all the details.
Anyway, Scarborough tries to "clap back" by calling him shameful for supporting Trump, because that's all the media have these days when it comes to insults.
Ted, when I make a mistake I admit it. You remain mired in shame because you kowtow to a man who called your wife ugly and said your daddy assassinated JFK. Me messing up a tweet or two will never erase the shame you carry every day of your life. https://t.co/eJa4qWzqA2

— Joe Scarborough (@JoeNBC) May 8, 2020
I'll note that Scarborough tries to snipe back after getting called out for spreading fake news by spreading more fake news. Trump never said Cruz's dad assassinated JFK. He made a silly comment about Cruz's dad possibly knowing Oswald.
That aside, Cruz came back and absolutely nuked Morning Joe.
Joe, you chased after Trump for 2 years like a teenage girl throwing her panties at the latest boy band; now you pretend to be this indignant paragon of virtue outraged at everything he says & does. All to get invited to DC cocktail parties & thrill the 13 people watching MSNBC. https://t.co/XG9P0Bwrbp

— Ted Cruz (@tedcruz) May 8, 2020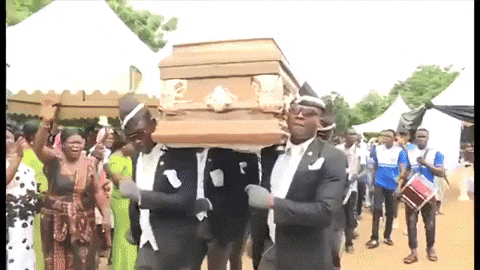 Cruz isn't wrong. Scarborough and his then-mistress pushed Trump throughout the 2016 cycle, never giving other candidates the time of day and actively working against them. It's poetic justice that Trump went on to win. At one point, Scarborough even teased himself as Trump's running mate.
Cruz absolutely decimates him here and it's glorious.