It's very common for a politician to view the world through a partisan lens, but if being laughably slanted were an Olympic sport, comments by Sen. Sherrod Brown (D-OH) about Hillary Clinton's loss in the 2016 presidential election could win a gold medal.
In an excellent wrap-up titled "Twenty Things You Didn't Know About Sherrod Brown," National Review's Jim Geraghty highlights some important aspects of the Ohio Senator's career that have mostly flown under the radar, including a number of troubling ethical issues, allegations of a violent temper and physical abuse of his ex-wife, and a penchant for comparing his Republican opponents and critics to Nazis.
Then there's this gem, a quote taken from a 2017 interview with Dissent Magazine, when Brown was asked about the "narrative" of the Democrats' image of being the "party of well-off, college-educated people who live in big cities."
Ohio senator Sherrod Brown attributes Hillary Clinton's defeat in 2016 in part to the Democrats not having enough media allies.https://t.co/wZsGXEPruO pic.twitter.com/a3pWfY1VT1

— Jim Geraghty (@jimgeraghty) March 4, 2019
"[T]here is clearly a partisan media on the right," said Brown, who acknowledges that "the New York Times editorial page is liberal," but "[w]e don't really have any of that."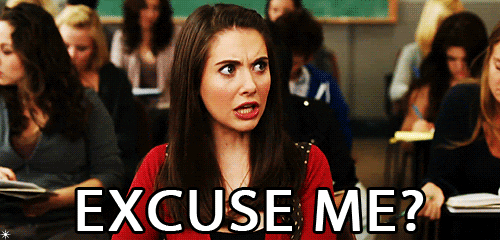 It's pretty much a universally accepted truth that Fox News has a conservative bias. That's a fair accusation. But denying the existence of liberally-biased media makes me wonder what Brown is smoking.
Brown has been in office since he was elected to the Ohio State House of Representatives in 1974, longer than this author and many of our RedState readers have been alive. Somehow, despite this over four-decade long political career, he is either being deliberately dishonest (always a possibility with a politician) or somehow has remained blissfully unaware of CNN, MSNBC, ABC, NBC, CBS, the Washington Post, the Los Angeles Times, Newsweek, Time, Slate, Salon, The Atlantic, Mother Jones, Daily Kos, Huffington Post…do I really need to continue?
This is a long-running issue. In 2002, Dartmouth professor Jim A. Kuypers released a book titled, "Press Bias and Politics: How the Media Frame Controversial Issues," in which he studied the coverage of nearly 700 articles in 116 different newspapers around the country going back to 1995. Kuypers consistently found liberal opinions and judgments, which would more properly be characterized as editorial opinion, still finding their way into what was presented as straightforward objective reporting. He specifically theorized that the insular liberal culture of media organizations was at least partly to blame.
Again, the existence of Fox News as an ally for President Donald Trump is an obvious reality, but to pretend liberal media bias isn't also an influential force is some combination of dishonest and delusional.
As Brown himself said in that interview, "This sounds a bit whiny." Yes, yes it does.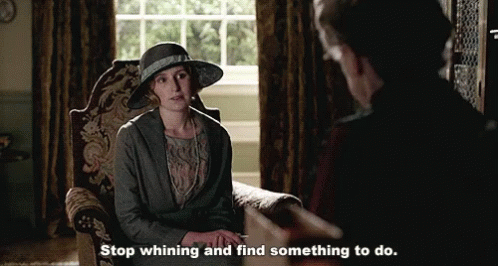 Currently, Brown is considering running for the 2020 Democratic presidential nomination and has started a tour of the states that will cast early votes in the 2020 primary contest. Brown will have to fight for attention in the crowded clown car of Democrats (as of this writing, CNN lists twelve who have officially declared, two who have launched exploratory committees, and another twelve who are reportedly considering throwing their hats in the ring), and it remains to be seen if he would also blame an unfair lack of media allies if he is unable to successfully gain the attention of Democratic primary voters.
Read my RedState article archive here.
Follow Sarah Rumpf on Twitter: @rumpfshaker.