Better late than never, I guess. Three days after Christopher Michael McGowan was arrested for posting tweets threatening to shoot and kill Rep. Bob Goodlatte (R-VA) and over a week after the tweets were originally posted, Twitter finally suspended McGowan's account.
And, yes, we are going to pat ourselves on the back and take credit for it.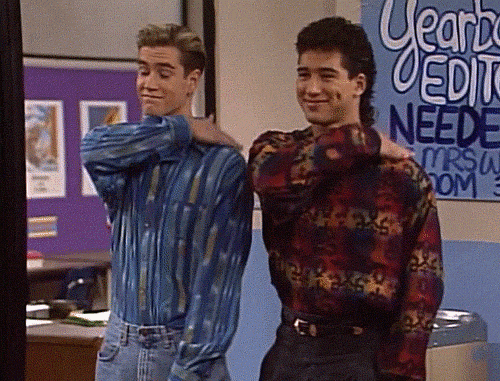 Three RedState posts over the past few days — one by Caleb Howe describing McGowan's arrest, one by me about how Twitter failed to take action against McGowan's account, and then an update shortly before 6:00 pm ET today showing Twitter still hadn't acted — and the account was finally put in suspended status at some point between 7:00 pm and 7:30 pm ET. Our last post included links to McGowan's most recent tweets and specifically invited our readers to join in reporting the tweets.
If you click on any links to McGowan's past tweets or attempt to bring up his profile page, you now see a message indicating, "This account has been suspended."
This is not necessarily a permanent suspension. Twitter's policies have a procedure for users with suspended accounts to appeal the suspension. According to Twitter's own guidelines, a user whose account was suspended for tweeting violent threats will have to agree to delete the tweets in order to qualify for reinstatement. Thus, without more information, it is impossible to say whether McGowan will be able to return to Twitter.
We'll continue to monitor the account to see if this happens. For now, I am happy to see that Twitter finally enforced their own Terms of Service, even if it did take far longer than it should have.
No reasonable person expects Twitter to instantaneously respond to every complaint, but in a situation like this — where McGowan had attracted the attention of law enforcement for tweeting threats about Goodlatte as early as last December, continued to post angry rants and threats against Goodlatte and other Republican officials for months, and was arrested again last Friday for making more threats — an expedited response should be expected.
Follow Sarah Rumpf on Twitter: @rumpfshaker.