The media landscape this weekend will be filled with sentimental blog posts, flower commercials, spa day ads, sappy phone plan videos…all in celebration of the most important person in our lives.
Mom.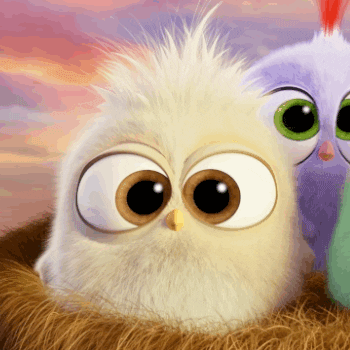 Some ads will make you cry; some ads will make you laugh; some will make you say…WTF???!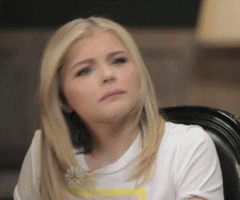 In one of the most "This is how we got Trump"-iest ads 0f 2018, the Super Pac funded by liberal activist Tom Steyer has released a Mother's Day ad aimed at the upcoming election day. Is the message about how mothers have played a vital role in the history of this nation? How mothers have always been on the forefront of protecting our children, protecting our communities and protecting our rights?
No, silly goose! The message is, "Don't let your babies grow up to be Republicans or they'll end up being Nazis and thieves".
We really should start a "This is How We Got Trump" award. We can have a ceremony in D.C. and hire a "comedian" to roast Tom Steyer and the White House press corp. We'll call it #MAGA Prom and everyone gets a swag bag filled with crumbs and the sad, salty tears of the coastal elite.
Happy Mother's Day, from Tom Steyer and NextGen Rising!