Try this out, a site called 40 Seats.com
Simple concept, and easy enough for anyone to operate. Just enter your zip code, and it takes you to the nearest seat up for grabs, where you are offered the choice to help out.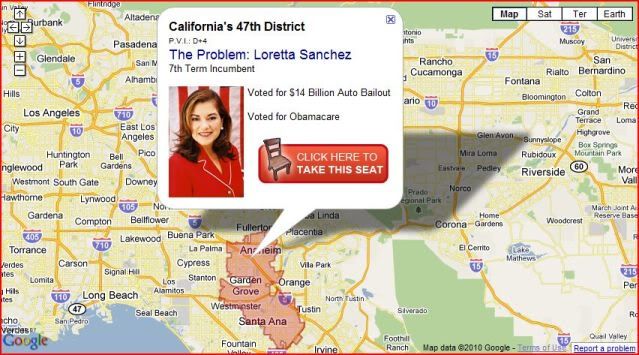 After that you're taken to a page where you can simply check the boxes to do anything from donate, host fundraisers, make phone calls, plus a lot of facts about that particular district.
Go check it out; http://www.40seats.com/, and tell your friends.