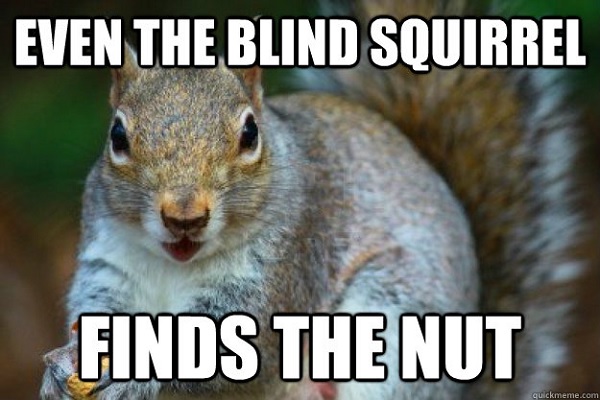 The revolving door that is the Trump administration was spinning like a top yesterday following the long-rumored termination of Secretary of State Rex Tillerson. In what has become the new normal on The Apprentice – White House Edition, Trump cowardly made the announcement with a tweet before mustering up the courage to inform Tillerson face-to-face via a phone call.
Let me say right off the bat that the termination of Rex Tillerson is good news. From the day he was first nominated, I opposed the former Exxon executive due to his financial ties to Russian and Middle East oil interests. As the recipient of the Order of Friendship from Vladimir Putin, Tillerson—who was recommended by former Secretary of State James Baker, a person with his own close ties to Putin—was seen as a quid pro quo appointment made to provide cover for Trump and his personal Russian entanglements.
By the way, this is the number one reason Tillerson's recent condemnation of Russia for poisoning a former Russian spy likely had little to do with his termination. Tillerson protected Trump on matters concerning Russia.
So, why did Trump fire Tillerson? Most likely because Trump didn't feel Tillerson was loyal to "Don" Corleone—see what I did there?—particularly after Tillerson's "moron" comment about Trump.
Selected to replace Tillerson is current CIA Director Mike Pompeo, a move being cheered by some members of the so-called conservative media. Personally, I think it's way too early to break out the Champaign based only on the fact that Pompeo is #notTillerson.
Pompeo is considered a national security hawk. While it remains to be seen whether that's good or bad, his overboard approach on security matters was considered serious enough that Sen. Rand Paul voted against his confirmation for the CIA job. According to Paul, Pompeo's "desire for security (over) his defense of liberty" disqualified him for the position. Paul's concerns would eventually be realized when Pompeo teamed up with Trump to create a private global spy network accountable only to Trump and the CIA director.
Speaking of the CIA director, Trump will nominate Gina Haspel, who joined the CIA in 1985, to replace Pompeo. Her nomination is controversial due to her role in running a secret CIA prison where she allegedly tortured detainees following 9/11. While her interrogation methods can be debated—she loved waterboarding—her past record has led to a warrant being issued for her arrest in Germany.
Come to think of it, maybe Haspel's past makes her the perfect person to fill the job overseeing an agency that may soon have its own secret spy network.
Some will ask me why I'm unwilling to play the "good Trump" game when he does something "good" like canning Tillerson. To them I say even a blind squirrel finds a nut once in a while. Canning Tillerson is good news, but everything else about yesterday's events only serve to confirm my doubts about Trump's fitness to do the job.
Originally posted on The Strident Conservative.
David Leach is the owner of The Strident Conservative. His politically incorrect and always "right" columns are featured on RedState.com, NOQReport.com, and TheResurgent.com.
His daily radio commentary is nationally syndicated with Salem Radio Network and can be heard on stations across America.
Follow the Strident Conservative on Twitter and Facebook.
Subscribe to receive podcasts of radio commentaries: iTunes | Stitcher | Tune In | RSS