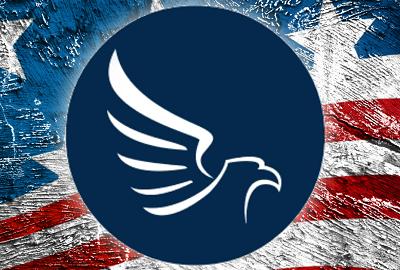 Last week I wrote an article about how recent behavior displayed by the GOP Establishment proves what we've known for quite some time but haven't been willing to admit—the Republican Party is no longer the home of conservatives. In fact, the sad reality of this unfortunate truth has been the dominant theme of the month.
This homeless condition has prompted conservative voices to begin asking the obvious question, "What now?" Steve Deace attempted to answer that question in an article on Conservative Review, Needed: A New Conservatism, where he presents a series of options for the conservative movement, including the creation of a new party.
Regular readers of the Strident Conservative know that I feature podcasts by Senior Editor at Conservative Review, Daniel Horowitz, called "The Conservative Conscience." Recent episodes have shown us how the conservative movement has reached the breaking point within the GOP, and in his podcast posted yesterday, he interviews J.D. Rucker, the co-founder of a new political party—the Federalist Party.
When my readers and listeners ask me the question, "What now?" I'm pointing them to the Federalist Party. This new party is committed to the values conservatives hold dear, and they plan on becoming the second, not third, party.
In 1854, the Republican party was formed when the Whig Party was no longer capable of coping with the national crisis of that time—the spread of slavery. Today, that same Republican party has demonstrated that it is incapable of coping with today's national crises: such as exploding debt, the spread of socialism, and a disregard of the constitution.
Just like the Whigs in 1854, today's GOP needs to be replaced with a new party. I believe the Federalist Party was created for such a time as this.
Originally posted at The Strident Conservative
David Leach is the owner of The Strident Conservative, your source for opinion that's politically-incorrect and always "right." His articles are also featured on RedState.com.
His daily radio commentary is nationally syndicated with Salem Radio Network and can be heard on stations across America.