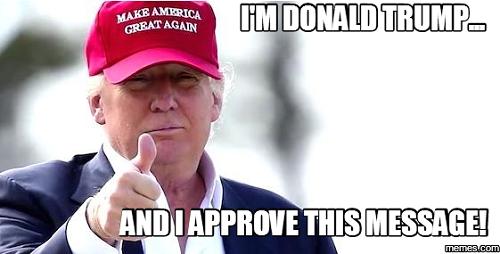 Virginia Governor Terry McAuliffe just vetoed a bill that would have protected the constitutionally guaranteed right to freely practice one's religious beliefs. Specifically, the law would have prohibited the government from punishing business owners who believe in traditional marriage and choose to exercise that belief in their public lives.
Of course, as you are probably now aware, the law in question has something to do with the LGBT assault on Christianity.
"No person shall be required to participate in the solemnization of any marriage, or subject to any penalty by the Commonwealth, or its political subdivisions or representatives or agents, notwithstanding any other provision of law, solely on account of such person's belief, speech, or action in accordance with a sincerely held religious belief or moral conviction that marriage is or should be recognized as the union of one man and one woman."
McAuliffe defended his clearly anti-Christian bias by saying "Although couched as a 'religious freedom' bill, this legislation is nothing more than an attempt to stigmatize." After later remarks about how the federal and state Constitutions provided adequate protection for Christian business owners—try telling that to the owners of Sweetcakes by Melissa—the scandal-plagued governor also stated:
"Any additional protections . . . that prefers one religious viewpoint—that marriage can only validly exist between a man and a woman—over other viewpoints . . . is not only unconstitutional, it equates to discrimination under the guise of religious freedom."
That's right, America. Protecting religious freedom is constitutionally protected unless it fails to cater to the demands of the sexually deviant. I think that's #11 in the Bill of Rights.
McAuliffe's veto denying the religious liberty of Christians is something Donald Trump—or Jared and Ivanka—would approve of because he's done the same thing. Just days after being sworn into office, V.P. Pence defended Trump for allowing an Obama Executive Order legalizing discrimination against Christian businesses wanting to do business with the federal government to stand unless they had pro-LGBT policies in place.
The LGBT assault on Christians and religious liberty, from both the state and federal levels, is real. And it will only be stopped when Christian conservatives take a strong stand against the Gay Mafia.
Originally posted at The Strident Conservative
David Leach is the owner of The Strident Conservative, your source for opinion that's politically-incorrect and always "right." His articles are also featured on RedState.com.
His daily radio commentary is nationally syndicated with Salem Radio Network and can be heard on stations across America.