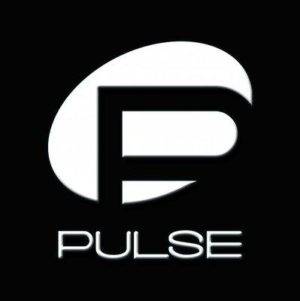 When it comes to Islamic extremist groups such as ISIS, liberals are full of it—I mean, full of theories as to the origins of the terrorist organization and why they have been motivated to murder thousands upon thousands of innocent people around the world.
In 2014, John Kerry called global warming "a weapon of mass destruction" and a contributing factor to terrorism. This would also be the official position of the pentagon, as they concluded in their 2014 Quadrennial Defense Review that climate change had become an enabler of terrorism.
As a follow-up to this announcement by her boss, State Department spokeswoman Marie Harf made this ignorant claim several months later about how America could defeat ISIS.
"We cannot kill our way out of this war. We can help them (Muslim countries) build their economy so they can have job opportunities for these people."
You heard right. All we have to do is send some money to terrorist-sponsoring countries in order to create a few new jobs, and the world will see the end of beheadings, pedophilia or rape, and the slaughter of Christians.
Or we could do as Obama once advocated in an op-ed for the LA Times; use the democratic process to provide terrorist with a way to address their grievances.
Now it looks like the Obama administration may have missed the real reason for ISIS's existence.
A lawsuit has been filed in federal court by families of three victims from the Pulse Nightclub shooting in Orlando, Florida, where Omar Mateen, a radicalized Muslim with ties to ISIS, murdered 49 and injured 53 patrons of the homosexual hangout. Facebook, Twitter, and Google are named in the case for offering "material support" to ISIS, thus helping radicalize Mateen.
According to these families, the masochistic motivation of maniacal murdering Muslims is the direct result of social media. Actually, this lawsuit gives us insight into the liberal mindset—play the victim card while trying to soak a big corporation. ISIS isn't even really the issue; it's just a backdrop because liberals don't believe that Islamic terrorism exists in the first place.
If these families were really serious about blaming social media, they would include Al Gore in their lawsuit. After all, he's the inventor of the internet.
Originally posted at The Strident Conservative

David Leach is the owner of The Strident Conservative, your source for opinion that's politically-incorrect and always "right." His articles can also be found on RedState.com.
His daily radio commentary is nationally syndicated with Salem Radio Network and can be heard on stations across America.