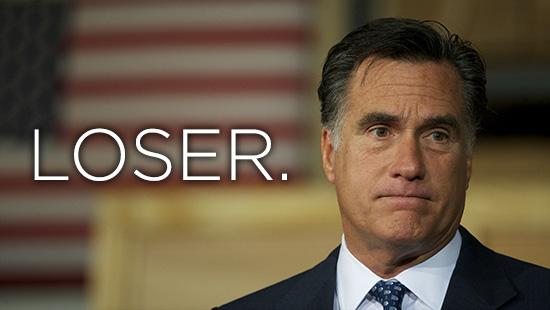 On Tuesday, Senator and presidential candidate [mc_name name='Sen. Ted Cruz (R-TX)' chamber='senate' mcid='C001098′ ] (R-TX) had this to say about Obama's deal with Iran:
"If this deal is consummated, it will make the Obama administration the world's leading financier of radical Islamic terrorism. Billions of dollars under the control of this administration will flow into the hands of jihadists who will use that money to murder Americans, to murder Israelis, to murder Europeans."
Not much to argue about, right? So you'd think a "severe conservative" like Mitt Romney would support Cruz for taking a strong conservative stand against the nuclear ambitions of a terrorist nation.
Well… while the former Republican presidential candidate says he's opposed to the Iran deal, he is attacking the current presidential candidate for his criticism of the agreement.
I am opposed to the Iran deal, but @SenTedCruz is way over the line on the Obama terrorism charge. Hurts the cause.

— Mitt Romney (@MittRomney) July 30, 2015
Maybe Mittens should spend a few of his millions to buy a clue.
In a recent CNN interview, National Security Adviser Susan Rice admitted the Obama deal will give Iran access to up to $150 billion to spend as it wishes and would do nothing to stop the Islamic Republic from sending windfalls to its terrorist comrades in Syria, Yemen, Lebanon and throughout the Middle East, North Africa and perhaps even the Americas.
Of course, attacking Conservatives is nothing new for Romney as we witnessed during the 2014 mid-term elections when he campaigned extensively against T.E.A. Party and other conservative Republicans. He also expressed support for fellow Gutless On Principles (GOP) Hall of Shame member Chris Christie for president, saying that the New Jersey governor could "save our party" because of his ability to reach across the aisle and act like—I'm sorry, work with—the Democrats.
Romney, just like McCain before him, continues to prove that there's a difference between saying you're a Conservative and actually being one. As for his criticism of Cruz is concerned, Ted should consider that an endorsement.
By the way, Ted has already responded to Romney's comments, saying that it proves why he "got clobbered" by Obama in 2012.
Well said, Mr. Cruz. Well said.
Posted on The Strident Conservative
David Leach is the owner and publisher of The Strident Conservative where he is proudly politically-incorrect and always "right." He is also a frequent contributor at RedState.com.
His political commentaries can be heard daily on KLZ560 AM along with other Crawford Broadcasting stations, and he is frequent on-air guest host for Crawford Broadcasting programs.
Contact him at [email protected]