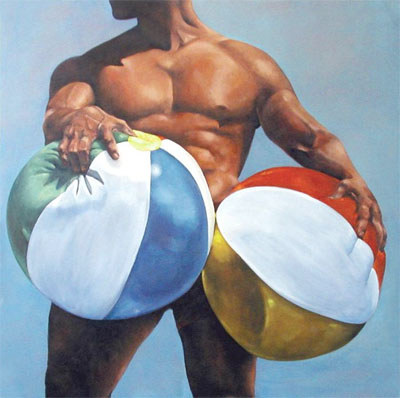 Earlier tonight..the Democrat Deficit Budget/tax Increase effort failed by nine votes in the Assembly. The vote was 45 in favor and 30 opposed. Not a SINGLE Repub voted for it…way to go!!
"In a rare Sunday-night Assembly session, a Democratic plan to close the state's $15.2-billion budget shortfall by raising taxes on the wealthy and corporations failed to get a single GOP vote."
GOP members said they refuse to burden people with more taxes while the economy remains weak. And…California's unemployment rate is now 7.3 percent, the highest in 12 years.
"Assembly Republicans on Sunday blocked a proposed spending plan that would have closed the state's $15.2-billion shortfall with the help of tax hikes on the wealthy and corporations."
Not in a Million years.
Here's the Rub..the Democrats had reduced the taxes to be raised from $8.7 billion to $6.6 billion. But they didn't cut spending..which means…the deficit would go from $10 billion to $12.1 billion next year, just to start.
Governor Schwarzenegger favors a sales tax increase approach. It has been described as a sledgehammer approach targeted against those with the least ability to pay. Together with a reduction in state services, the new budget would impose a massive reduction in the living standards of the working class.
Another plan would have raised the income tax rate for families earning more than $321,000 to 10% and those earning more than $642,000 to 11%. Both groups currently pay 9.3%, one of the highest rates in the country. Earnings above $1 million carry a 1% surcharge.
The proposal also included plans to raise the corporate tax rate from 8.8% to 9.3% and suspend a tax break for businesses that allows them to deduct losses.
Here's a decent live blog that covered it
Oh wait…Aanold recently ordered that state workers pay be cut to the minimum wage during stalled budget talks, Controller John Chiang said no…because there aren't enough programmers who know the Cobol language used in the state's payroll software to change the wage data soon enough. They say it could take 10 months!!
California is the poster child for old-code problems. And…Aanold is an Idiot.