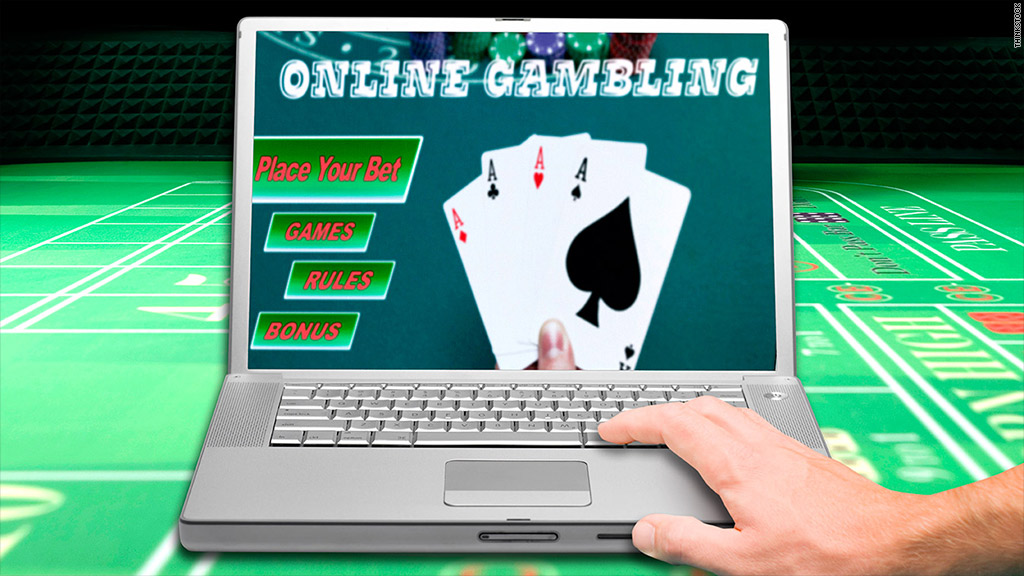 Both houses of the state legislature passed, and Gov. Tom Wolf has signed, legislation to allow state-regulated online gambling in Pennsylvania, a move that should bring about $2 billion in new revenue annually, enough to balance the state budget.
The budget crisis in Harrisburg had revealed just how dysfunctional divided state government can become. The state legislature had passed a $32 billion state budget that exceeds estimated revenue by more than $2 billion. After that, Democratic Gov. Wolf had resorted to the go-to answer usually proposed by big spending politicians; he's proposing increased tax on the state's citizens who already pay excessive taxes. Republicans had disagree among themselves on whether to solve the budget crisis by legalizing online gambling in the state.
But the state legislature definitely made the right move by passing legislation to legalize state-regulated online gambling. The estimated $2 billion in new tax revenue from this will balance the state's budget without raising taxes. In testimony before a congressional subcommittee, a representative of The American Gaming Association stated that online poker alone would raise about $2 billion in additional tax revenue for the state. Surely online slots and other forms of gambling would bring in additional revenues above and beyond that.
Legalizing online gambling had met strong resistance from some. Two Republican members of the state's congressional delegation, Reps. Charlie Dent and Brian Fitzpatrick, have been hard at work in Washington D.C. seeking enaction of the so-called Restoration of America's Wire Act (RAWA) that would federally impose a ban on state-regulated online gambling in all states. The campaign for RAWA has been created by billionaire Sheldon Adelson, owner of brick-and-mortar casinos in Las Vegas and Atlantic City, who sees online gambling as a threat to his business. Adelson has donated tens of millions of dollars to the campaigns and PACs of Republican candidates for Congress and Senate.
While RAWA claims to restore the "original" intent of the 1961 Wire Act, which was designed to stop sports betting activities often used by organized crime, the legislation would go far beyond the intent of that law by federally banning online gambling, someone not foreseen by Congress in 1961, and at the same time overturn the state laws of all 50 states. Use of federal authority in this manner should concern states that wish to keep online gambling illegal if a future Congress might instead decide to force all 50 states to do that opposite, and allow online gambling. The success of online gambling in New Jersey, Delaware, and Nevada would all be destroyed if RAWA becomes law.
Clearly RAWA is in violation of the Tenth Amendment and Pennsylvania's authority to determine its laws regarding online gambling. The state will surely benefit from the $2 billion in revenue to balance the budget after Gov. Wolf signs the legislation. The state Senate and House deserve praise and support for their decision, who have acted in the public interest rather than serving the needs of Sheldon Adelson. At a time when taxpayers are asked to pay far too high taxes, there could no better solution to the budget shortfall.