In recognition of the 15-year-old North Carolina sophomore "Deez Nuts" the teen presidential candidate, we decided to step away from research to take a look back at other political candidate names that inspired a chuckle.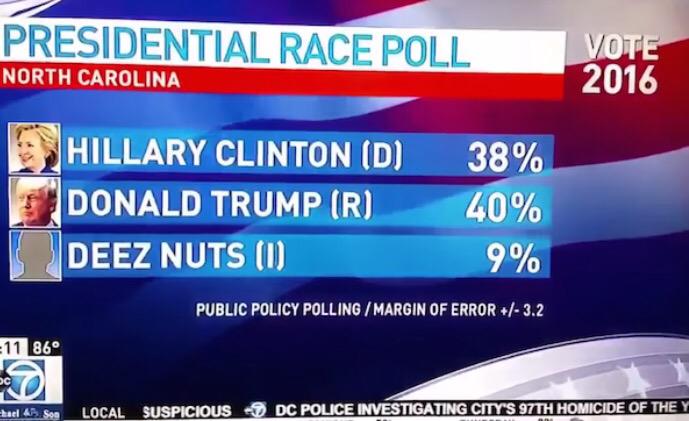 1) Young Boozer  |  The 39th State Treasurer of Alabama.

2) Janelle A. Lawless  |  Former chief judge of the 30th Circuit Court in Ingham County, Michigan.
3) Krystal Ball  |  Former congressional candidate for Virginia's 1st district. She may have lost the race in 2010 but she's done well for herself — Ball later became a TV personality host for MSNBC The Cycle.

4) Ryan Fattman  |  Massachusetts State Senator
5) Frank Schmuck  |  Somewhere in Arizona

6) Dick Swett  |  Former New Hampshire State Representative
7) Chief Wana Dubie  |  Missouri U.S. Senate candidate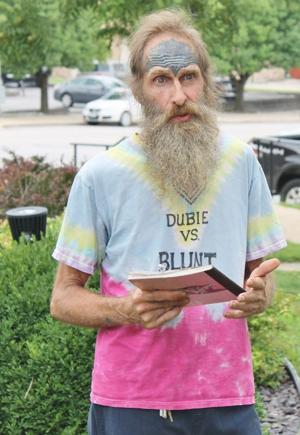 8) Dick Day  |  Former member of the Minnesota Senate who represented District 26
9) BasilMarceaux.com for Tennessee Governor

10) Larry SECEDE Kilgore |  Middle name formerly Scott, legally changed in 2012, a Texas secessionist and perennial Republican candidate for various elected offices in Texas