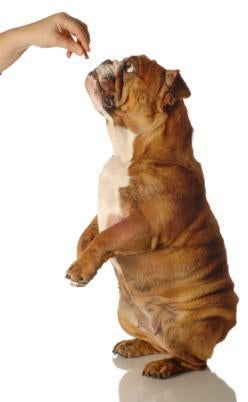 Now, this is rich.  As the Democrats in Congress blow another $26.1 billion that the nation does not have, cuts from food stamps and the military, and adds to the debt that some future generation will have to eat, AFSCME rewards its puppet politicians with ads thanking them for their vote.
The American Federation of State, County and Municipal Employees (AFSCME) on Wednesday began running a major radio ad campaign thanking key Democratic House members for supporting the $26.1 billion state-aid bill that passed their chamber on Tuesday and was signed into law later that same day.

"These ads launch an aggressive, $2.5 million post-passage mobilization and advertising campaign over the August congressional recess that highlights the difference between members of Congress who saved jobs and those who voted to lay off nearly 1 million Americans and tried to wreck the economy for political gain," said an AFSCME official in prepared remarks.

The six-figure buy is aimed at the Democratic districts of Reps. Martin Heinrich (N.M.), Allen Boyd (Fla.), Frank Kratovil (Md.), Besty Markey (Colo.), Bill Owens (N.Y.), Suzanne Kosmas (Fla.), Leonard Boswell (Iowa), Baron Hill (Ind.), Mark Schauer (Mich.), Paul Hodes (N.H.), Carol Shea-Porter (N.H.), Dina Titus (Nev.), Kathy Dahlkemper (Pa.), Tom Perriello (Va.) and Ohio lawmakers Mary Jo Kilroy and John Boccieri.
Such good little doggies, aren't they?  They deserve a treat. [Here you go, little poochies…have a bone.]
The ads stress that the bill's cost will not add to the deficit, in part by restricting the use of foreign tax credits by U.S. multinational companies. The ad states limiting these tax breaks will make it harder for domestic companies to move operations offshore.

It also highlights that public workers will benefit from the bill.

[snip]

Speaker Nancy Pelosi (D-Calif.) contends the legislation will save or create 319,000 jobs.
Okay, Nancy. We will be holding you and your party to that.
Remember.
November.
GOTV.
__________________
"I bring reason to your ears, and, in language as plain as ABC, hold up truth to your eyes."  Thomas Paine, December 23, 1776
For more news and views on today's unions, go to LaborUnionReport.com.