Thought I would post a note for those heading up to Mackinac Island for the Biannual Republican Leadership Conference.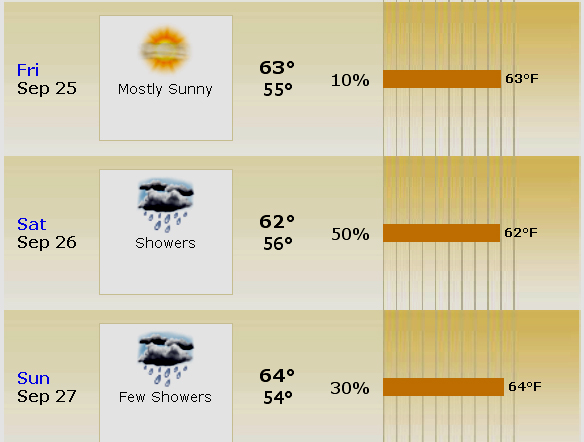 Think warm sunny thoughts.
I probably cannot make it, but one part I won't want to miss..
Saturday – 7:30 AM – 9:00 AM Gubernatorial Debate sponsored by the Michigan Taxpayers Alliance Broadcast live by WJR, WJRW and the Michigan Talk Radio Network.