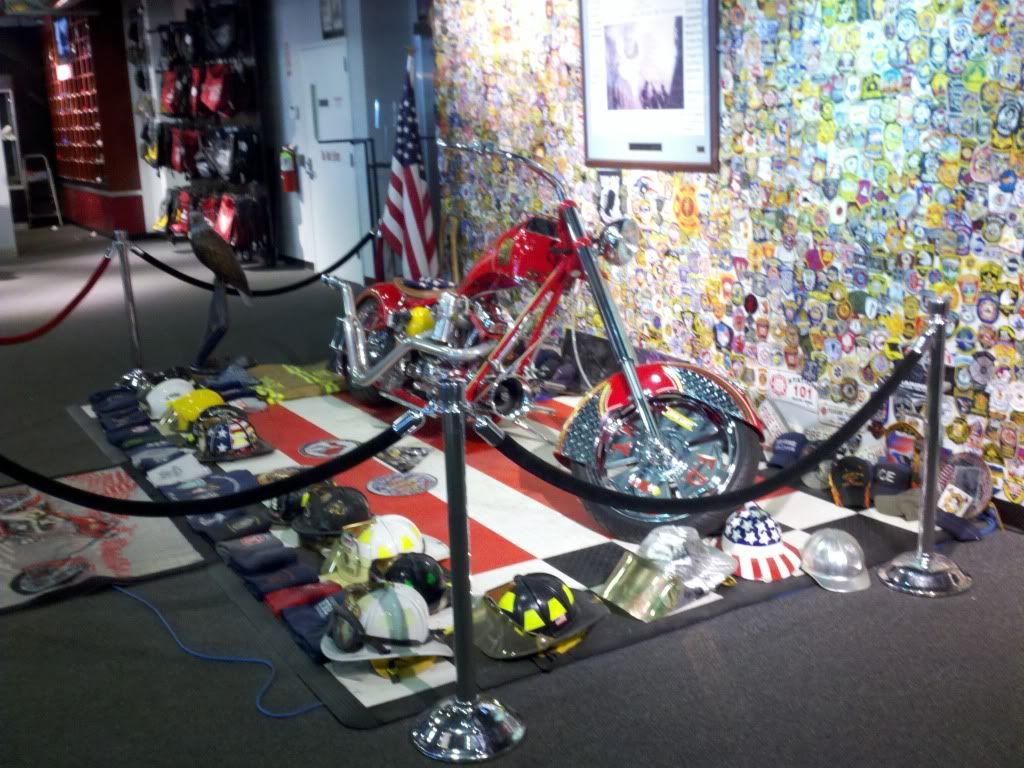 How disgraceful to those names being read in NYC this morning. If you didn't know, there is a memorial at ground zero this morning with former President G.W. Bush and current President Obama and the First Lady.
Every national news media channel (MSNBC, FOX, CNN) all cut out from coverage while loved-ones were reading names out loud. As if they had something better to say at the moment or something more to show. What more do you think you can add than what those speaking could say. They weren't just reading names. There is something else going on here. Something SO much bigger than just name reading taking place. People are still healing. The nation is still healing.
The media cut back shortly after to show G.W. Bush speaking and continued showing afterward for a few reading names, but then they cut out again! The media needs to learn how to cover things respectfully and honorably. We could all learn to act more respectfully and honorably. So, let us all honor and respect those lost in the atrocious acts of violence that were carried out that day. Thank God for local channel 13 (Orlando) news coverage. At least they understand and remember it.
Never Forget.