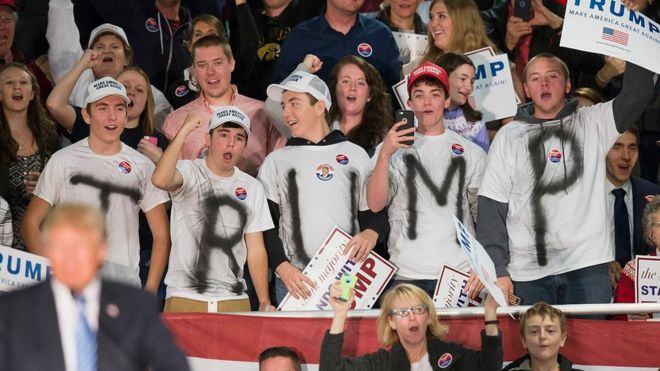 The average age of these enthusiastic Trump supporters equals Donald Trump's IQ.
"I said: Get that f$%@ing baby outta here!"
A contingent from the David Duke Fan Club
"Who's letting in the handicapped?  I though I said 'no handicapped.'"
"Look…there's one of my Latinos.  Or is he Indian?  I dunno…they all look alike.  Chris…fetch me a taco bowl."
At a Trump Does Trailer Parks Rally
Trump's Fourth Campaign Management Team
A picture is worth a thousand words
"I'm gonna kill my husband.  He said it was a Bernie rally."
"Geez…do I really have to do this s%$!?"
"I meant the Pink Floyd album…"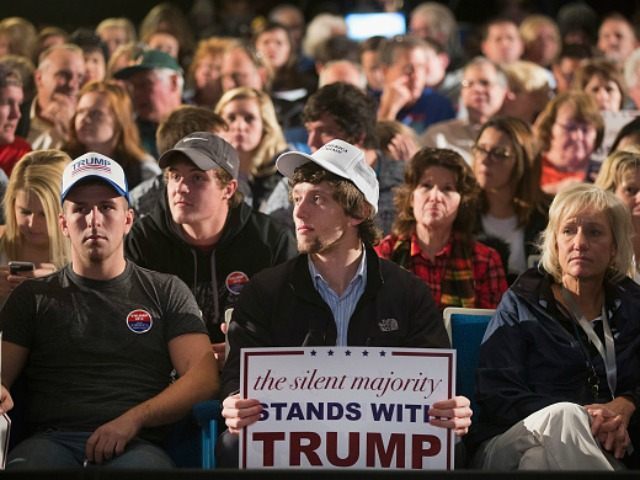 "I dunno…some guy gave me five bucks, this sign and told me to sit in the front row…"
"I've haven't had no work since 'Deliverance.'"
"That damn well better not be a baby I'm hearing…"
The next Melania?
Stars of the "New Celebrity Apprentice" appearing soon on AilesTV.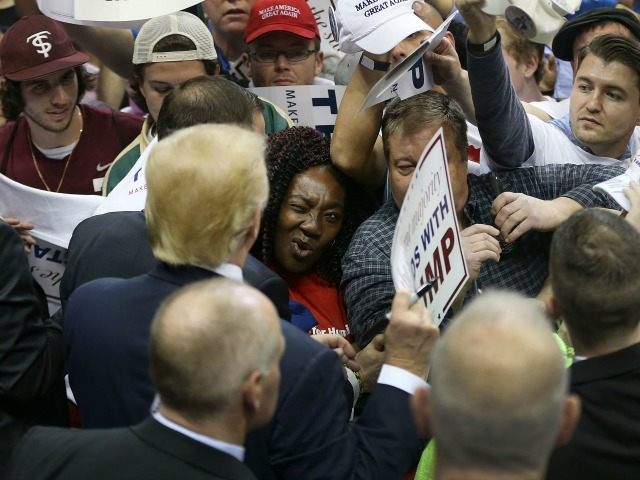 "You gonna WHAT?"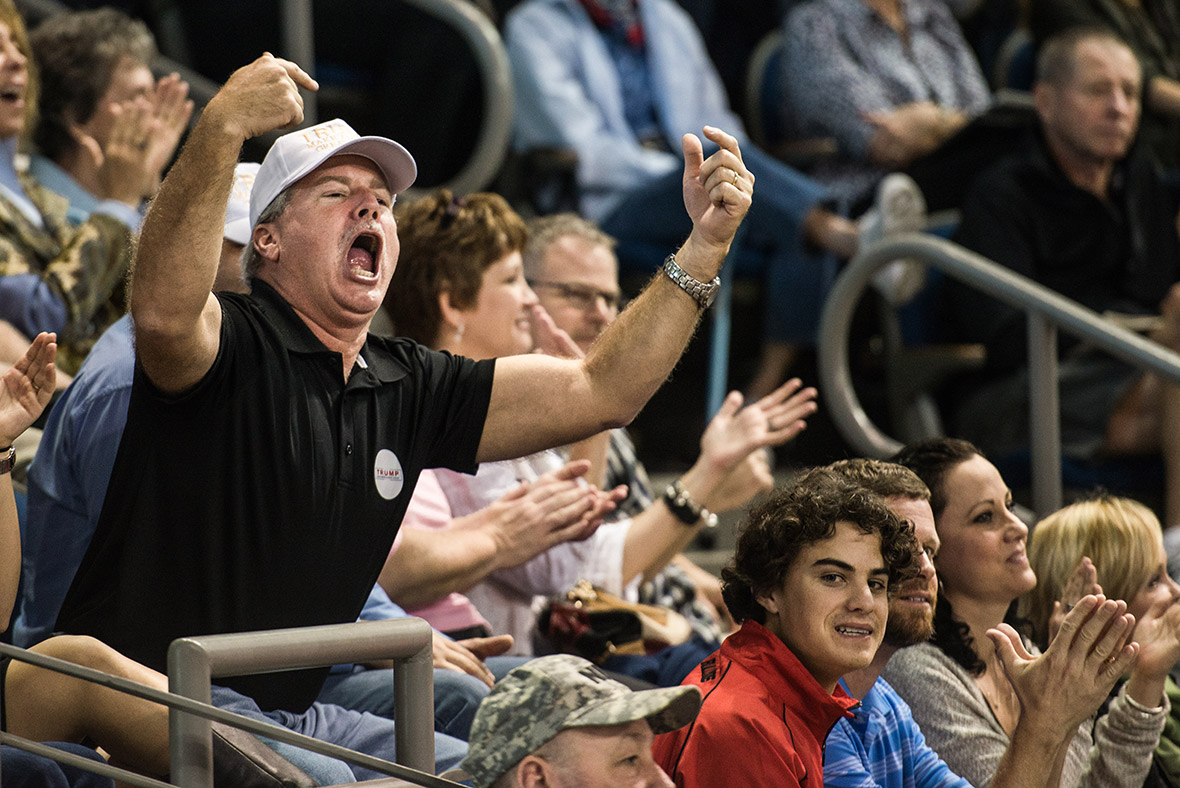 Hey!! Look!! It's Rush Limbaugh.
Women stiletto Trump?
Yet another crying baby forcibly ejected from a Trump rally by security officials.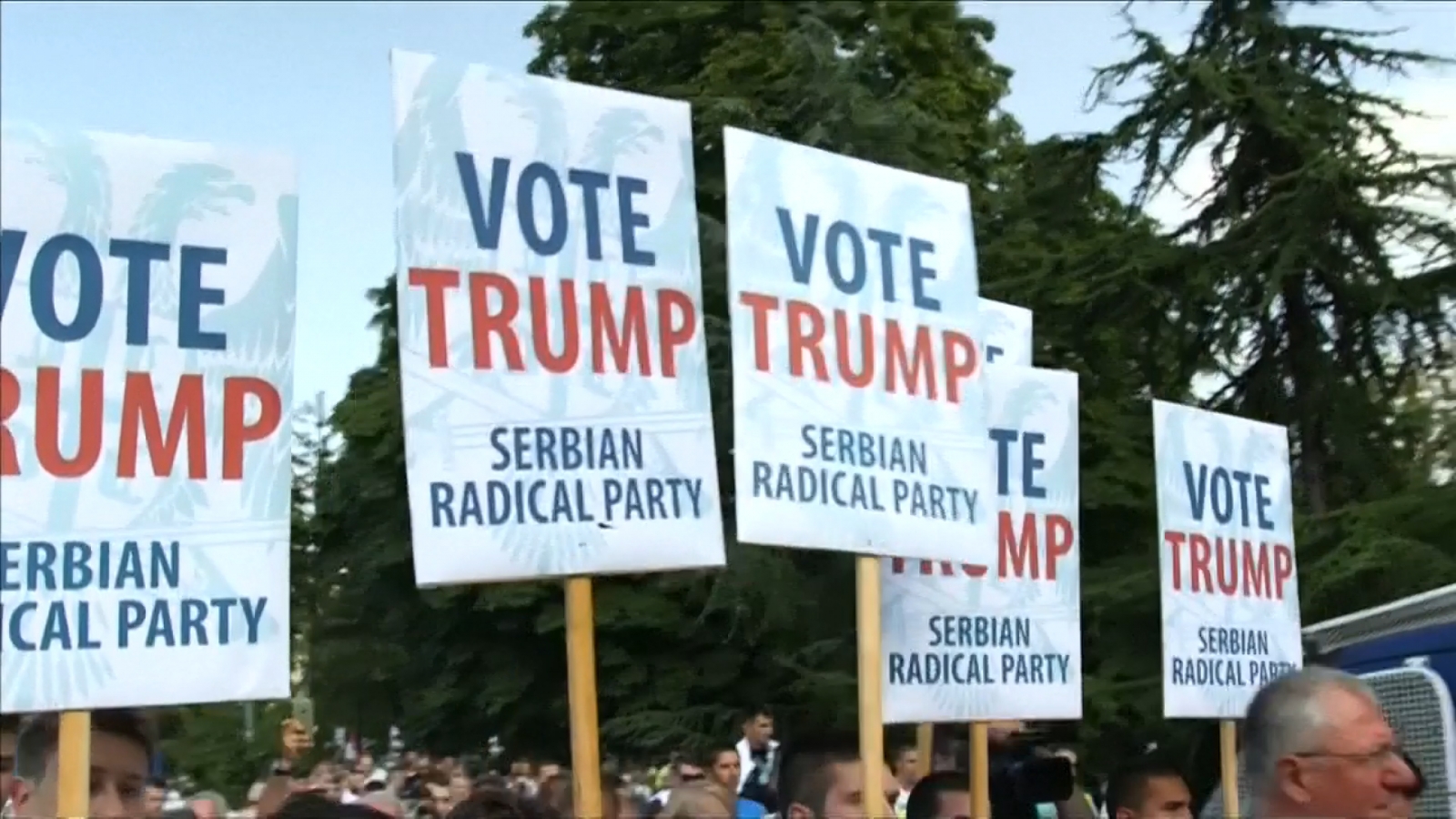 He's got the Serbian War Criminal vote down.
The New Five Tenors
Nothing subtle about these two…
That dude from "Revenge of the Nerds" is a Trump supporter
Either way…. America come November 9th, 2016