"Pass the bong, Hill…I swear I won't inhale this time."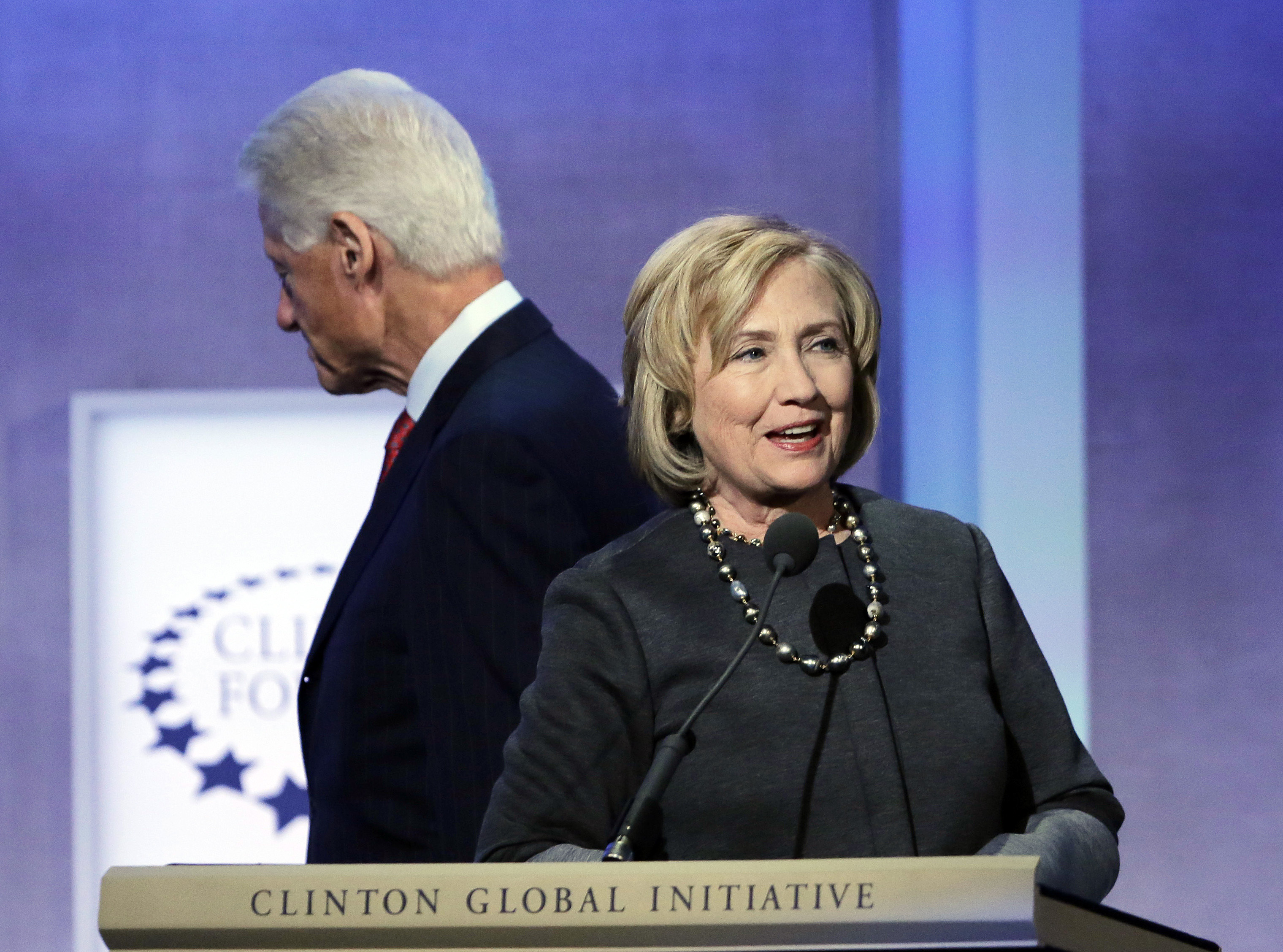 "How do you think I feel?  I'm married to her and she bores me!"
You can pick your friends and you can pick your nose, but you can't pick your friend's nose.
Hillary explains why women are attracted to Bill.
Dressed as The Joker for a White House Halloween Party.
 "I had this many cell phones?"
  The shadow knows.
"And like I used to be a Republican and all that man, but the baggage just got too heavy, you know?"
  Will the real Hillary please stand up.
"I never knew every day Americans could be so damn boring!"
"I gotta stop taking fashion tips from Italian designers."
  "I promise you this, that, and everything!"
  Hillary's imitation of Monica Lewinsky.
"And Barack said bad things about me and it all goes back to my mother…"
 "Yes, Hillary…you are special."
Hillary celebrating after having another post office named in New York.
  Hillary celebrating after the successful Russian reset.
 "I command you to vote for me."
 "Ignore that woman behind me…."
"Damn!  Barbara Bush still looks younger than me."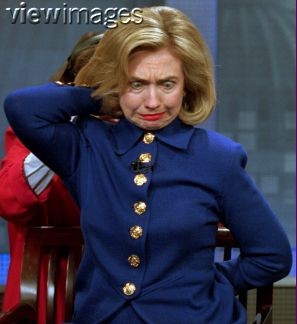 "There seems to be a scandal on my back."
 The Clinton strategy revealed.
More Hillary explanation on Bill's sexual prowess.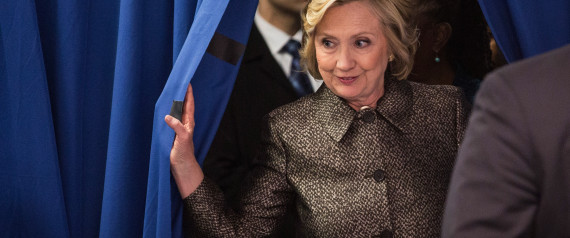 "I'm baaaaaack…"
"Yes, Huma…I will obey your every command…"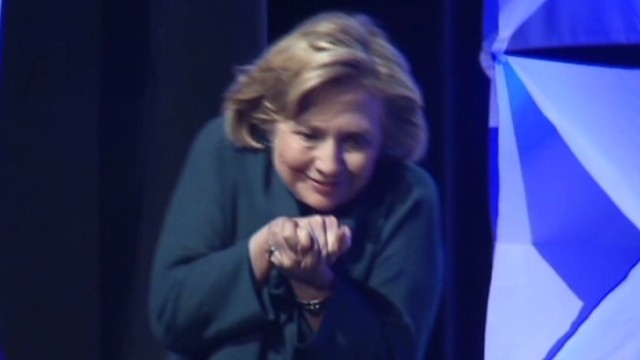 Hillary demonstrating how she ducked from enemy fire.
"Is it true you can tell a person's age by counting the rings in their teeth?"
"Good bye politics.  You won't have Hillary to kick around any more.  Where is Checkers?"
"It wasn't supposed to end like this…"