Then the angel said…"Fear not: for behod I bring you good tidings of great joy, which shall be to all people. For unto you is born this day in the city of David a Savior, which is Christ the Lord" – Luke 2:10-11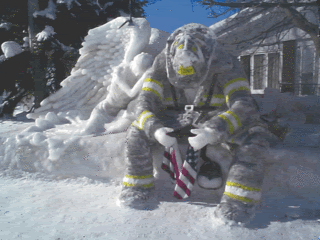 On this Christmas eve, let us remember our soldiers who are living away from family and friends, many in far off places defending our freedom and freedom for the peoples of the nations in which they are serving.
Merry Christmas to my RedState family!
-civil truth